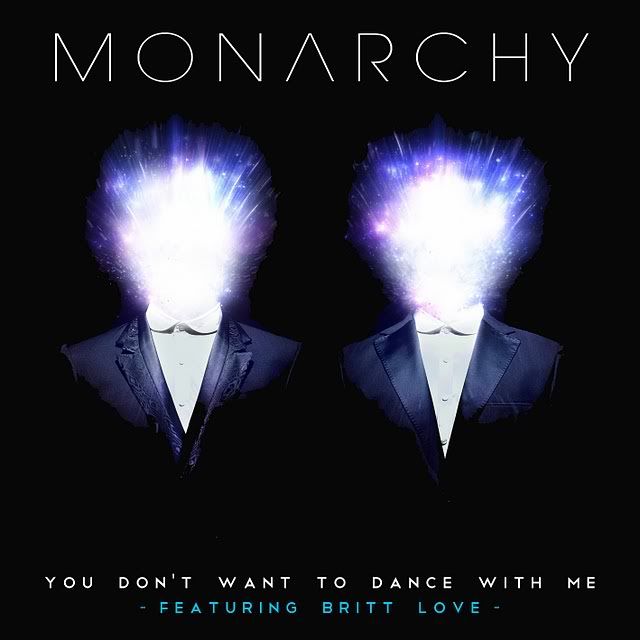 The elusive synth pop duo Monarchy have just released their latest single featuring the vocals by the wonderful Britt Love(known for her Mini Viva project – wish that didn't end so early). The track itself sounds even more fantastic with her vocals and I'm so glad to see my favourite track off Around The Sun get a single release.
The single is out October 24th and comes with remixes fromMoonlight Matters, Breakbot, VillA and Daft Punk!
Download: You Don't Want To Dance With Me (Moonlight Matters Remix) – Monarchy (Right Click, Save As)
Enjoy.