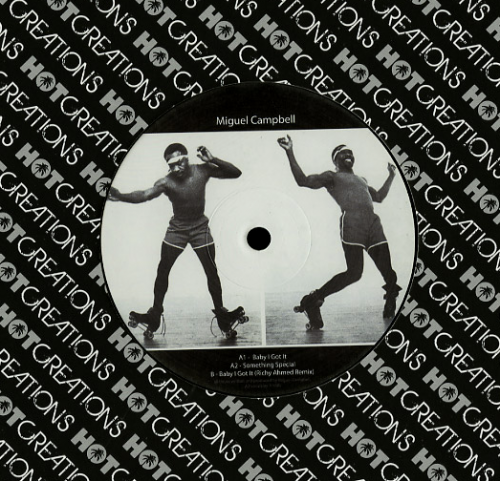 About 2 or 3 weeks ago I was introduced to this tune and I have pretty much wanted to keep it secret to the world because I love it so much. Suffice to say, a lot of the world already know it so me posting it won't be 'revealing' it as such.
Introducing: Miguel Campbell's simple, sexy and effective "Something Special".
It oozes sex and can, without a doubt, be put in the category of "proper tune".
This is probably my favourite jam of 2011. Deep vocal house is back in baby.
Download: Something Special – Miguel Campbell (Right Click, Save As)
Enjoy.